Feedbacks from our customers
Feedbacks from our customers
The feedbacks form our customers represent the most important test bench for us.
Over the years we have gained the trust of an increasing number of people and their words push us to do always better
Thank you.
Elena Freschi - Sofidel S.p.A. | Corporate PR & Social Media Officer
For more than ten years PROMOTECH has been one of Sofidel's suppliers. A commercial partnership built on reliability, availability and efficiency in the supply of products and services.
Kedrion spa - Roberto Pieroni Indirect Category Manager
We have been collaborating with satisfaction for several years, appreciating the level of service and the rapid response to our needs.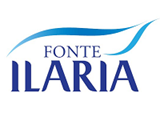 Fonte Ilaria Spa - Giuliano Nelli Direttore di stabilimento
We have been their customers for more than a decade and we are satisfied with the professionalism demonstrated, but what most distinguishes PROMOTECH is the availability and speed in providing the necessary equipment especially for emergencies.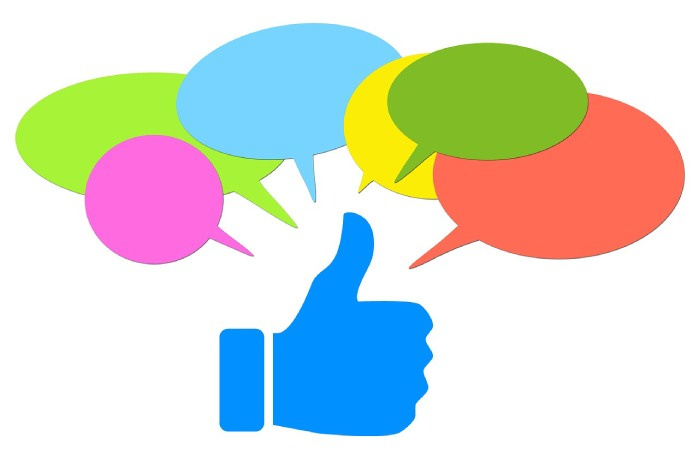 F.lli Polli Spa - Roberto Guerri -Maintenance Manager
I have chosen Promotech among our suppliers since 2001 and the collaboration has become increasingly close over the years eventually becoming our main contact for automation products, thanks to the dedication and competence of Nicola Torselli who follows us "on the ground" but also of his colleagues who support him from the office, who make sure to give us quick response times and competitive prices. Furthermore, I was able to appreciate their flexibility in trying to provide us with even all the products of which they are not main resellers and their assistance services, even creating a useful synergy between the various companies that have found in Promotech a valid partner as happened for F .lli Polli SpA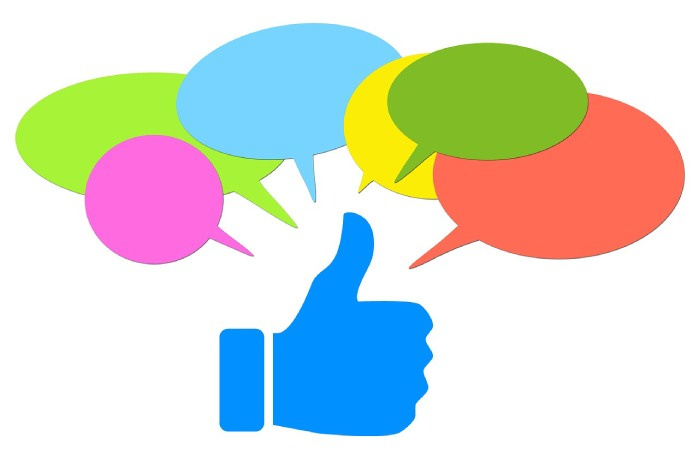 Wepa Cassino spa - Ranucci Alessandro - Maintenance Manager
As a paper mill we have been collaborating with Promotech for several years and the result is absolutely positive. We can be satisfied both for the speed in solving problems or responding to requests for offers and for the quality / price ratio. Sales office always available and ready to solve any problems.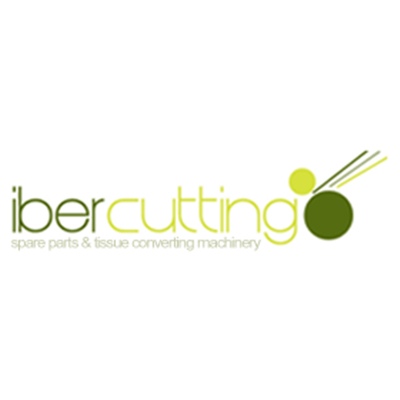 RAMON COLOMER
Seriousness, commitment, quality; the great values of Promotech