Great stock availability, problem-solving ability and efficient repair service: only by knowing the necessities of professionals it is possible to guarantee a reliable service in accordance with the deadlines.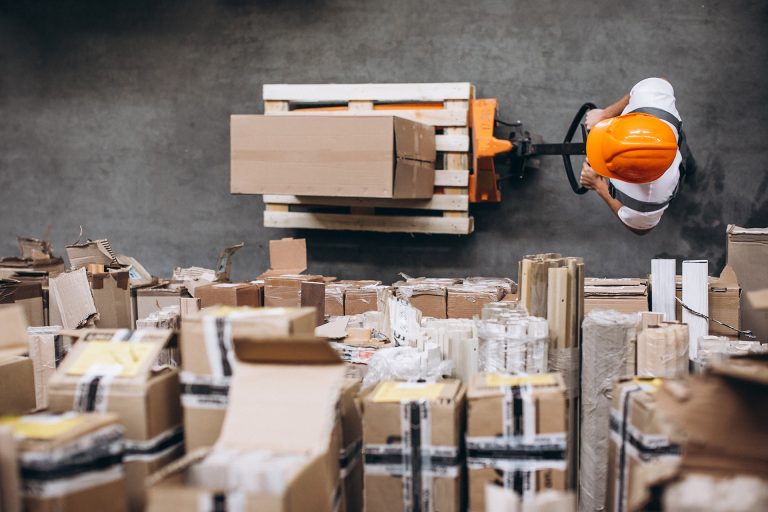 Warehouse
Immediate availability
Express and efficient delivery
Expert and qualified staff
Large availability of obsolete items

One of our strengths is the large availability of items in the warehouse, even from discontinued brands. New, obsolete, used, reconditioned components: this availability, combined with a reliable consultancy and diagnosis service, allows us to meet any need, with reduced response times. Before proceeding to replace an obsolete component, think of us: we can help you solve your problem with significant savings in time and costs. This service, managed by highly specialized personnel in the field of Industrial Automation, made us gain the trust of an increasingly large number of customers, allowing them to give new life to any machine in a short time, with positive effects on the cost side. In our warehouse you can find thousands of items of the most famous brands: ROBOX, ELAU, SIEMENS, CONTROL TECHNIQUES, ROCKWELL AUTOMATION YASKAWA, SICK, KEB, BECKHOFF, SCHNEIDER, ITALCOPPIE and many more. Are you looking for a specific product? Contact us..
24h assistance
Complete breakdown support
Express delivery of the requested item in case of machine downtime
Immediate solutions at competitive costs
The inactivity of a machine leads to the lack of production and constitutes a cost and a loss of profit for the company. The costs of a machine downtime or a production plant failure are also linked to a reduction in general efficiency indicators. For this reason Promotech is always able to guarantee immediate assistance to its customers and a solution to malfunctioning and unplanned machine downtimes.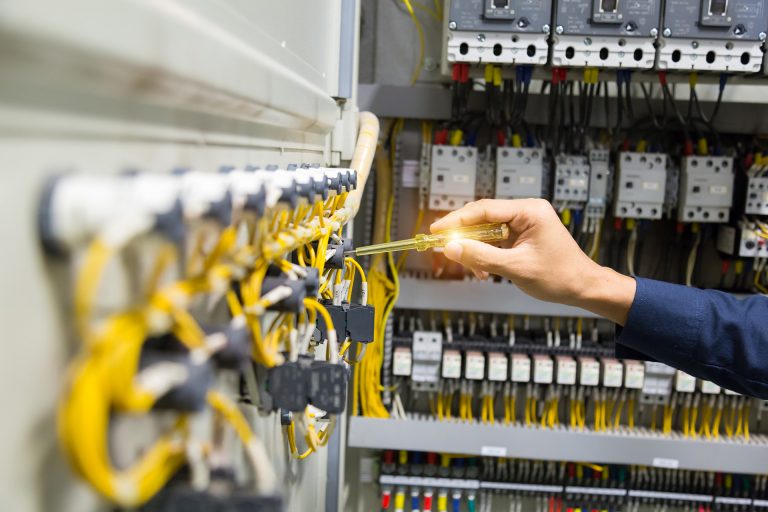 Riparazione
Reduced repair costs
Preventive replacement of obsolete and worn-out components
Tested and guaranteed products
Promotech is a touchstone for the repair service and technical assistance of components for electronics and industrial automation. Trained, updated and highly experienced staff: this is our guarantee. We are able to immediately identify and circumscribe the problem at its source and restore the normal functioning of the product. Promotech is able to provide an efficient industrial repair service for all electric, electronic, mechanical, pneumatic products and servo drives in the sectors of packaging, pharmaceutical, paper, textile and food industries.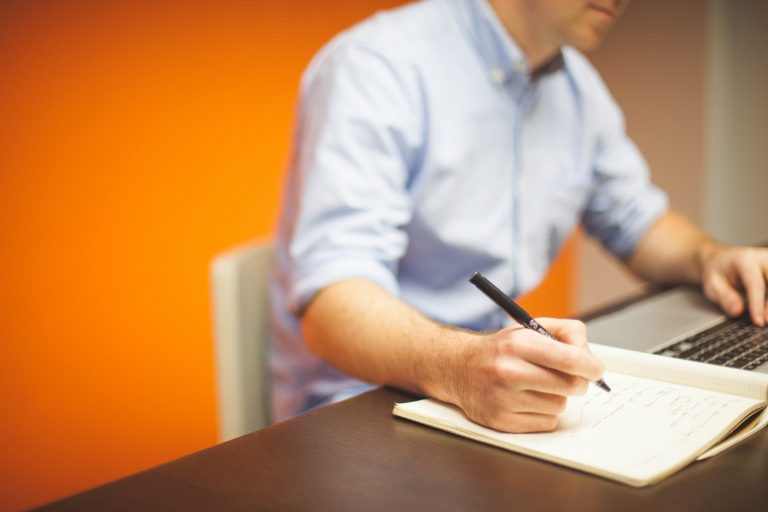 Training
Qualified teaching staff
Flexibility of courses
Competitiveness of enterprises through training
We have organized ourselves to provide a series of industrial technical training courses in various sectors of industrial automation and process control. Our courses are held in our office or even on site at your company.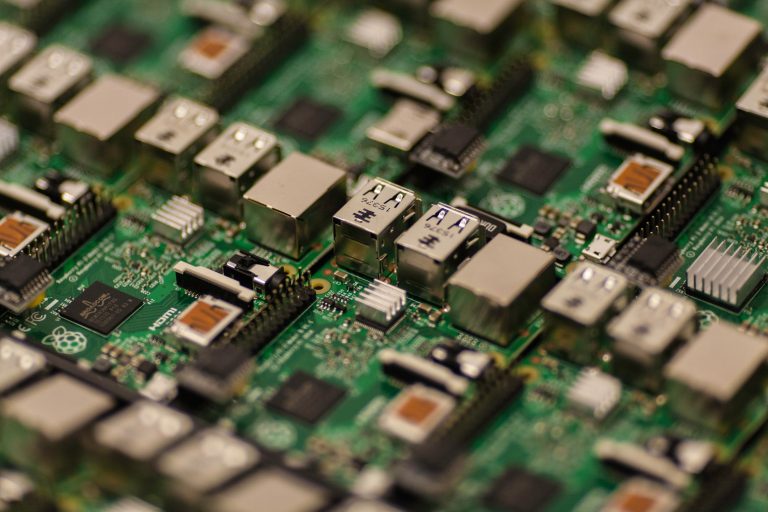 Technical support
Professional technicians
Remote technical assistance
Emergency intervention to rapidly eliminate machine downtime
We guarantee to all customers a dedicated support service in the product selection and comparison phases, other than software assistance. Our Technical Staff is highly qualified, with many years of experience in the industrial automation.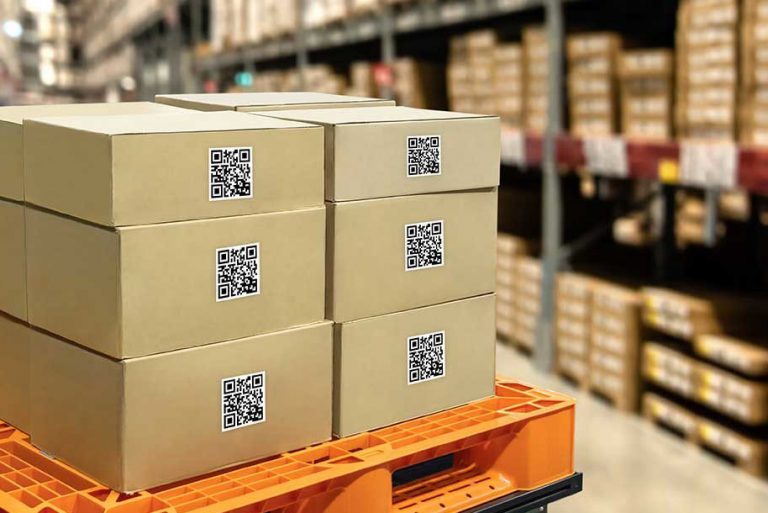 Obsolete products
Immediate Availability
Fast and efficient delivery
Experienced and qualified staff
An impressive number of obsolete items are ready to satisfy every need. Here, people with excellent technical training work year after year. The best known brands regarding the obsolete products we have in stock are: ROBOX, ELAU, SIEMENS, CONTROL TECHNIQUES, ROCKWELL AUTOMATION and many others.
Visit our E-SHOP with about 1 million of products
Optimization of space in your warehouse
Reduced storage costs
Improvement of corporate sustainability
We also offer the possibility of keeping items in our stock that are of extreme necessity for you, so that they do not overload your warehouse by guaranteeing the availability of the item when needed.
Trust who knows your needs
Promotech combines convenience and reliability: a partner that knows the productivity needs of the various sectors involved in industrial automation.
A single referent, complying with the deadlines, always present and able to provide the most effective and convenient solution.